Services
The perfect property solution
Osbourn White Ltd offers a comprehensive range of services, including planning and surveyors services to provide you with the reassurance of professional support regardless of the nature of your project.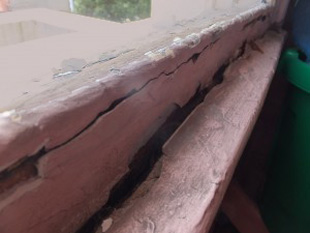 Up to date infomation
Our staff are experienced in their respective field and undertake appropriate training to ensure that guidance given is accurate. However, Osbourn White Ltd is not a firm of solicitors and cannot give clients legal advice. Information given is intended to be guidance only and clients are advised to obtain independent legal advice on their specific issue.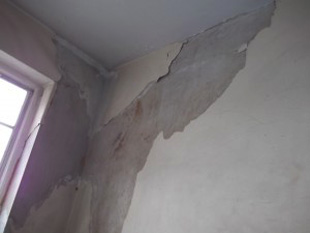 Services
Building surveys
Condition surveys
Dilapidation
Disrepair surveys
Expert witness
Health and safety
Party wall disputes
Lease disputes
Construction design management co-ordinator