Planning
Help with planning matters
You may be considering extending your home to create a playroom for the children. Or you might want to convert your garage into a study or an office. We can help you with completing the application form, preparing drawings to be submitted, and assist you with appeals against adverse decisions by the Planning Authority.
We have the experience and expertise to advise you on planning law matters.
Architectural and project designs
You might have found the perfect site for a property development project but need a bit of help with the designs. For whatever reason, you may not be in position to manage the project yourself. We can help you with the project from start to finish, including assisting you with planning applications, architectural drawings and designs, as well as supervising contractors.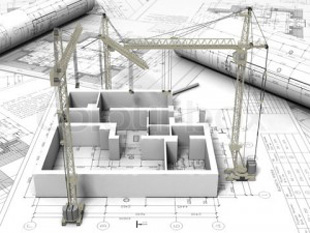 Planning made easy
• Professional support
• Agents for planning applications
• Project management services
• Architectural drawings
• Competitive rates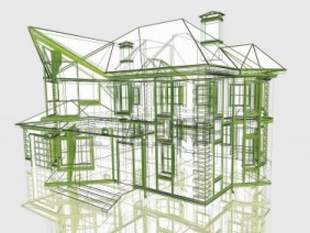 Support when you need it
Our services don't just cover planning. From building services and property disputes through to Landlord and Tenant disagreements, we have the expertise you need to resolve the issue.