Other Services
Boundary and property disputes
Disputes between neighbours have to be disclosed when you need or want to sell your home. If neighbour and property disputes have to be settled in court, this can cost property owners thousands of pounds in legal costs. We can offer guidance on your rights and obligations as a property owner, and assist you to settle disputes between neighbours or property owners.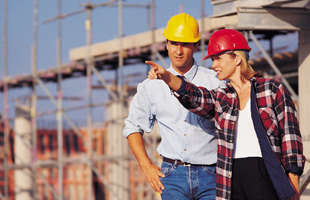 Landlord and tenant matters
Osbourn White Ltd regularly deals with disputes between landlords and their tenants. We offer clients informed guidance on your rights and obligations, especially in relation to repair and maintenance of the tenanted property. It is aimed that with our guidance, our clients will avoid an expensive court claim.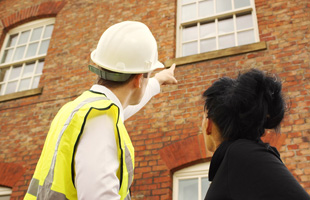 Resolve your differences
Boundary disputes
Property disputes
Estate management
Lease disputes
Landlord and tenant matters
Planning applications
Surveyors services