Surveyors Services
Surveys for property owners and property buyers
Buying a home is probably one of the most substantial purchases we will make in our lives. Repair costs can run into thousands of pounds. Some properties are obviously in good condition and some of us may live in a property for many years without any problems. However, should we take our chances and rely on luck before we commit to spending our hard earned money to buy a property? A pre-purchase survey often forms a very small portion of the purchase price of the property, and knowing that there aren't hidden or unexpected problems with the property can give us peace of mind.
Comprehensive services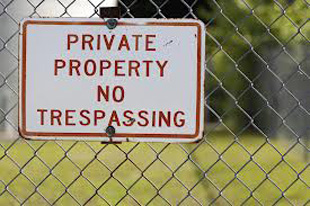 Major defects survey
Full building survey
Expert witness inspection and reports
Party wall disputes
Schedule of conditions
Thorough inspections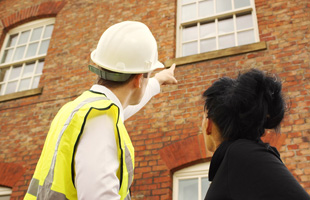 Insurance valuations
Single fault analysis
Disrepair and dilapidation
Boundary disputes
Expert advice
Support you can rely on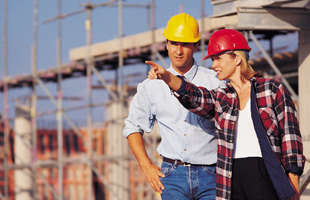 Osbourn White Ltd offers a complete range of surveyor services, from planning through to support with property disputes. Whatever problem you're facing, we'll help you deal with it quickly and efficiently.